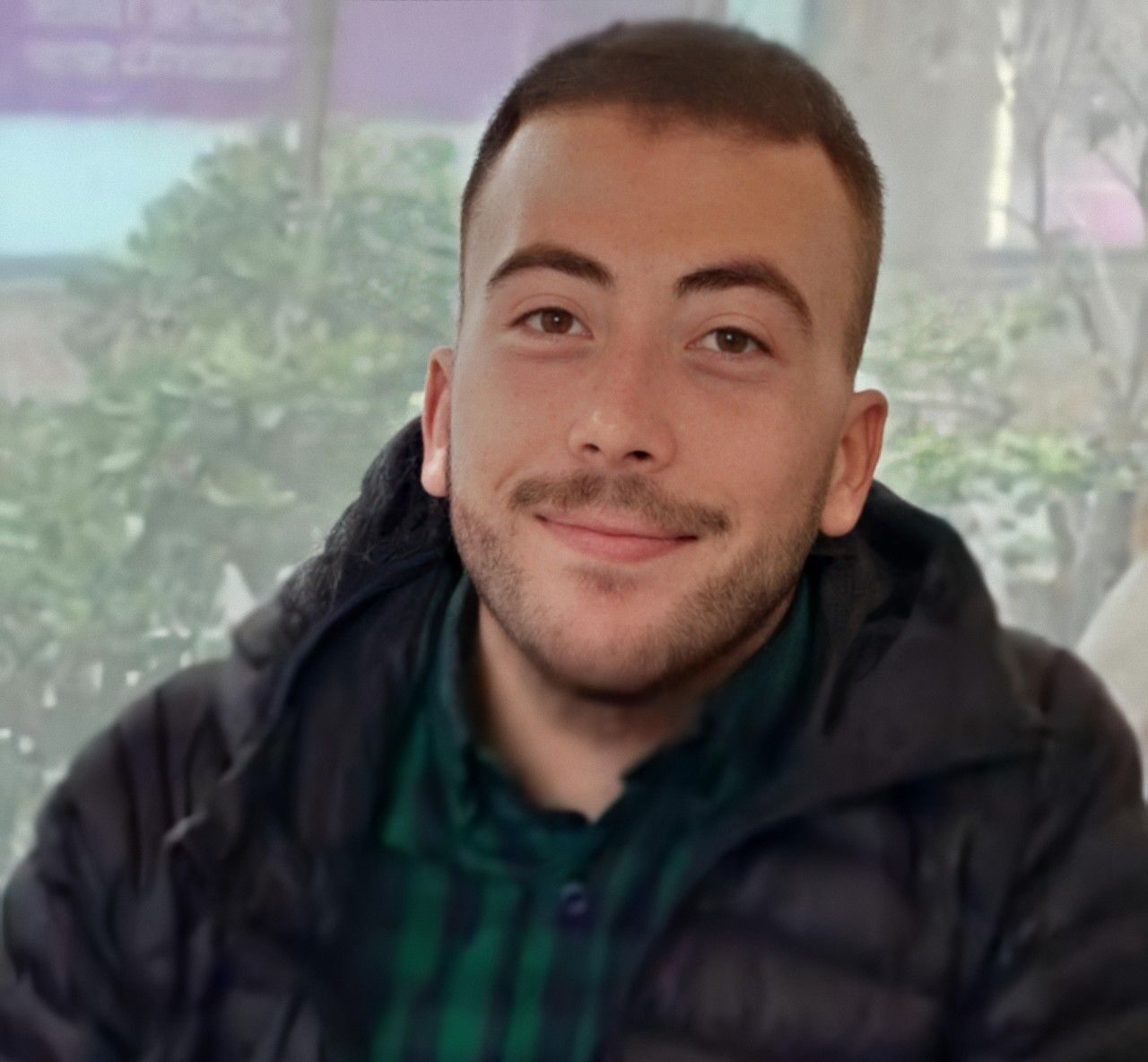 © 10/2021
About me
Degree in Audiovisual Communication at the University of Extremadura (2011-2015) and Master in Public Service Audiovisual Communication at the UNED (2016-2018).
I have worked in different positions in the field of audiovisual production (TV director, assistant TV director, video editor, playout operator).
What people say about me
Alejandro is a resolute, proactive person with a constant desire to improve in every field he works in. In addition, thanks to his social skills, he joined the team perfectly and made everything run much more efficiently.
I can say that he is a person who is committed to his work, prepared, creative, collaborative, responsible, efficient and pleasant to deal with.
A very good professional, colleague and above all a good person, which is what is lacking in the media nowadays.
What stands out in him is his willingness to do anything, in my daily work he helped me in an incredible way. In addition, as an excellent person, he makes the work very pleasant.
His work as Assistant TV Director at Canal Extremadura was outstanding. Any company that counts on him will gain not only a great worker, but also a great person.
Alejandro has covered the Coca-Cola Cup in Extremadura on several occasions, proving to be a decisive person with initiative.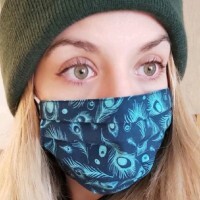 Wherever you go, people are delighted with you, for your good work and your magnificent disposition. You are a hard-working and enthusiastic person like few others, and a fighter.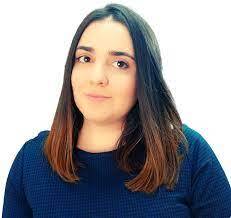 Clearly I am always looking forward to taking on a project, because of how easy and valuable it is to work in a team with Alejandro.
In all my years of teaching and professional practice, I have seen few people with the training, seriousness, responsibility and dedication as Alejandro.
The most important thing about Alejandro is his attitude, his vocation to learn and to continue learning. He is a young and dynamic person who, in addition to his training knowledge, has a global vision of what a company is.
Alejandro is a very efficient person in his work. He has a very complete profile and is a versatile person who adapts perfectly to new challenges. A sure value for any company.
Resume
Experience
Apr 2022 - Current
RTVE
TV Director
RTVE Production Center in the Canary Islands
Jan 2022 - Apr 2022
Grupo Secuoya
Video Editor
Self-promotions for Canal Extremadura TV
Jul 2020 - Oct 2021
Mediapro
Playout Operator
LaLiga TV Bar / Movistar LaLiga / Facebook India
Feb 2020 - Mar 2020
WinWin Audiovisual
Video Editor
A esta hora (Canal Extremadura)
May 2019 - Oct 2019
RTVE
TV Director
RTVE Production Center in Catalonia
Nov 2017 - Apr 2019
Canal Extremadura
Assistant TV Director
Canal Extremadura, Mérida
Jun 2017 - Aug 2017
RTVE
TV Director
RTVE Production Center in the Canary Islands
Jan 2017 - Jun 2017
Consultoría SEO Luis Revuelto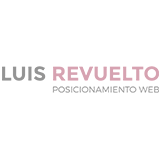 Digital Marketing Assistant
Science and Technology Park, Badajoz
Dec 2016 - Jan 2017
RTVE
TV Director
RTVE Center in Extremadura, Mérida
May 2016 - Jul 2016
RC&Media Comunicación
Audiovisual Technician
Santander CRUE-CEPYME Grant
Education
2016-2018
National Distance Education University
Master in Public Service Audiovisual Communication
Specialisation in Journalistic Information
2011-2015
University of Extremadura
Degree in Audiovisual Communication
Beca Erasmus en Amberes (Bélgica)
Courses and Certifications
Contact
I have no special talent. I am only passionately curious